Our vision for our school is that, by working in partnership with parents and the community, we will provide an outstanding education for the children of Rose Hill. We hope that they will grow into adults who are well-educated in the fullest sense; thoughtful, confident in themselves, and enthusiastic to continue learning all their lives. We want them to know that they are valued for themselves as individuals and as members of society.

We aim to be an open and welcoming place for all our families. Please contact us if you would like to visit the school with a view to enrolling your child as a pupil, or if you are interested in working here.

I hope that you find all the information that you need on the website, but please ring or email if you want to know more.

Rose Hill Primary converted to Academy status on the 1st September 2018. You can access more details of the trust via the following link: www.riverlearningtrust.org/

Sue Vermes

Headteacher
Latest 2017-2018 Events
There are currently no events.
Calendars page(s): 2017-2018 >>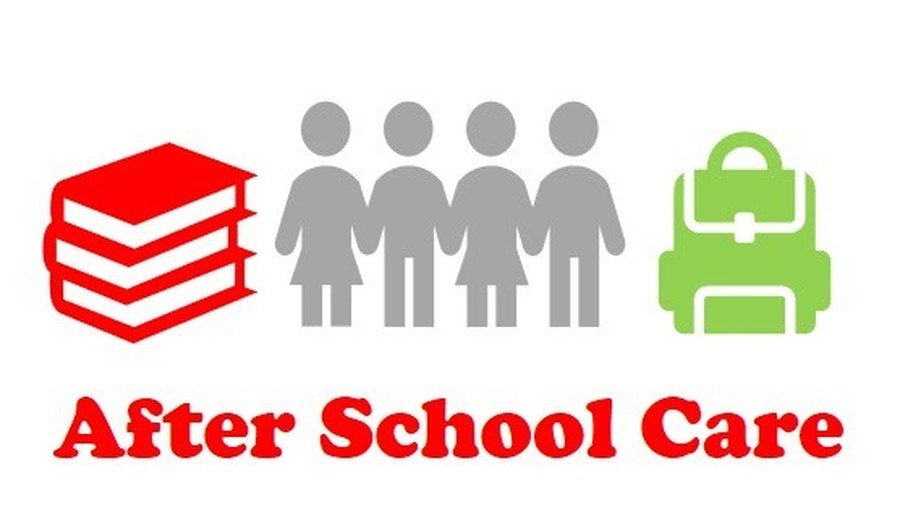 We are delighted to announce that we will be setting up After School Care from September 2019. It will run from 3 - 6pm, Monday to Friday. For a fee, your child will be able to stay at school after lessons, in the good care of professional childminders, take part in clubs and activities. More information to follow as we set up the scheme.
Our School App
Do you use our school app? It's a great way of keeping up to date with everything that's happening at school! Download it here:
PTA
Would you like to become a member of our PTA? Click here to find out more.
Nursery School
We offer 30 hours in Nursery School. Click here to go the website where you can see if you are eligible and register online. Register by the end of February 2019 to start in April 2019.
Spaces are available in Nursery for April 2019.
Tuck shop
The School tuck shop is back! All children from Year 2 to Year 6 will be able to buy a healthy snack at first break for just 20p. Click here to find out more details.
After School Clubs
Did you know that we run lots of different After School Clubs, all of which are free for your child to attend? Click here to visit the After School Clubs page, for more details on how to sign up.
Vacancies
Would you like to join our team of enthusiastic staff?
Come and see our amazing school for yourself! Click here to find out more about the exciting opportunities we have to offer.