Interim Executive Board / Shadow Governing Board
There is an intention to dissolve the Interim Executive Board (IEB) currently in existence at Rose Hill Primary School on 30 September 2018. Meanwhile, a Shadow Governing Board (SGB) has been appointed by the Local Authority to run alongside the IEB for 6 months prior to the dissolution date. The SGB will then hold office until 31 August 2019, when a normally constituted Governing Board will come into effect. The process of academisation will supersede these actions; however, this process will continue until formal confirmation of academisation is received. The Shadow Governing Board membership includes parent governors and staff governors appointed by the Local Authority, as well as current IEB members.
SGB Registers of Business Interest
Rose Hill IEB-SGB attendance at meetings academic year 2017-2018
Minutes from IEB meetings 2016-2017
Rose Hill IEB minutes 17.10.16
Rose Hill IEB minutes 22.11.16
Rose Hill IEB minutes 12.12.16
Margaret Wolf ( Chair ) - ex-headteacher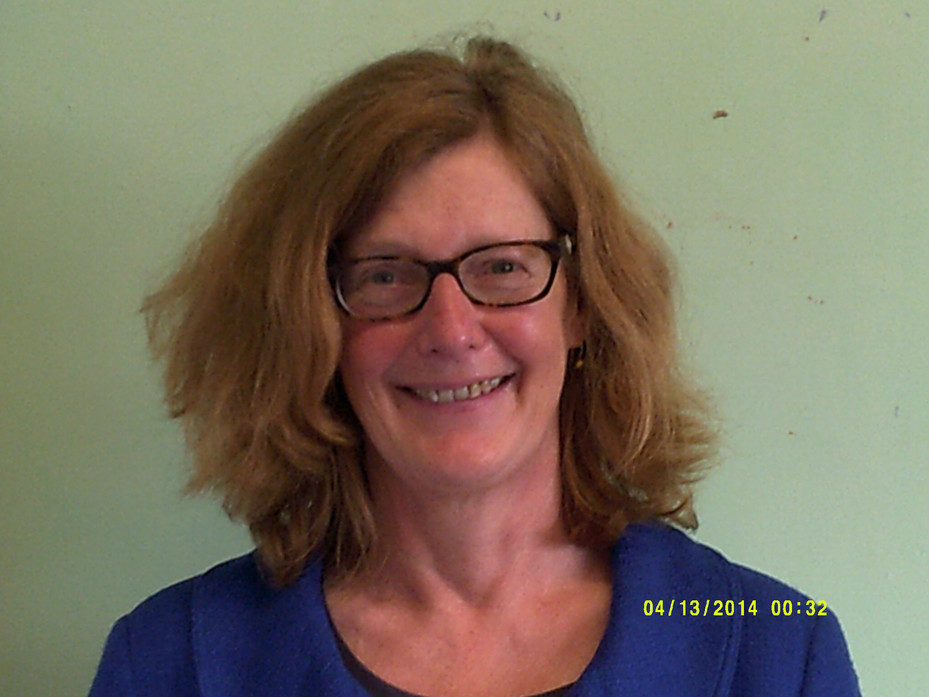 Paul James - Executive Head of the River Learning Trust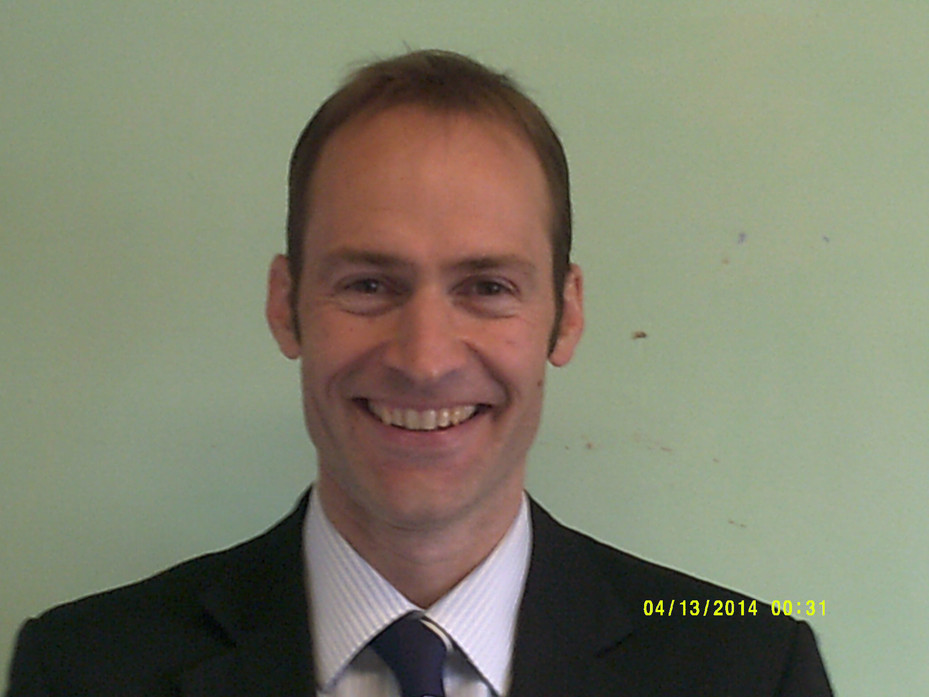 Nick Baggett - Senior finance officer with the County Council.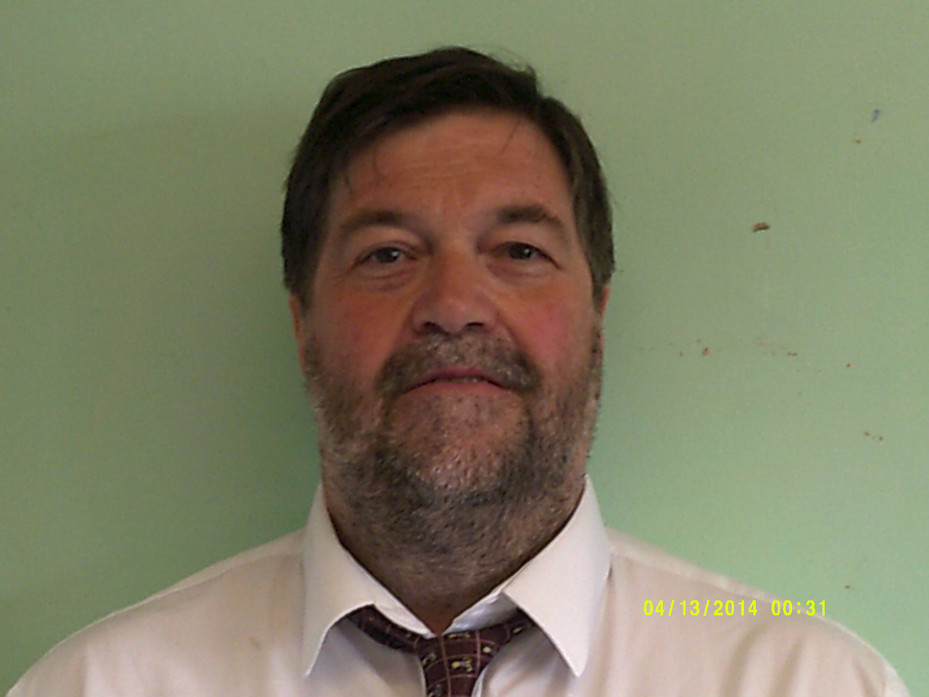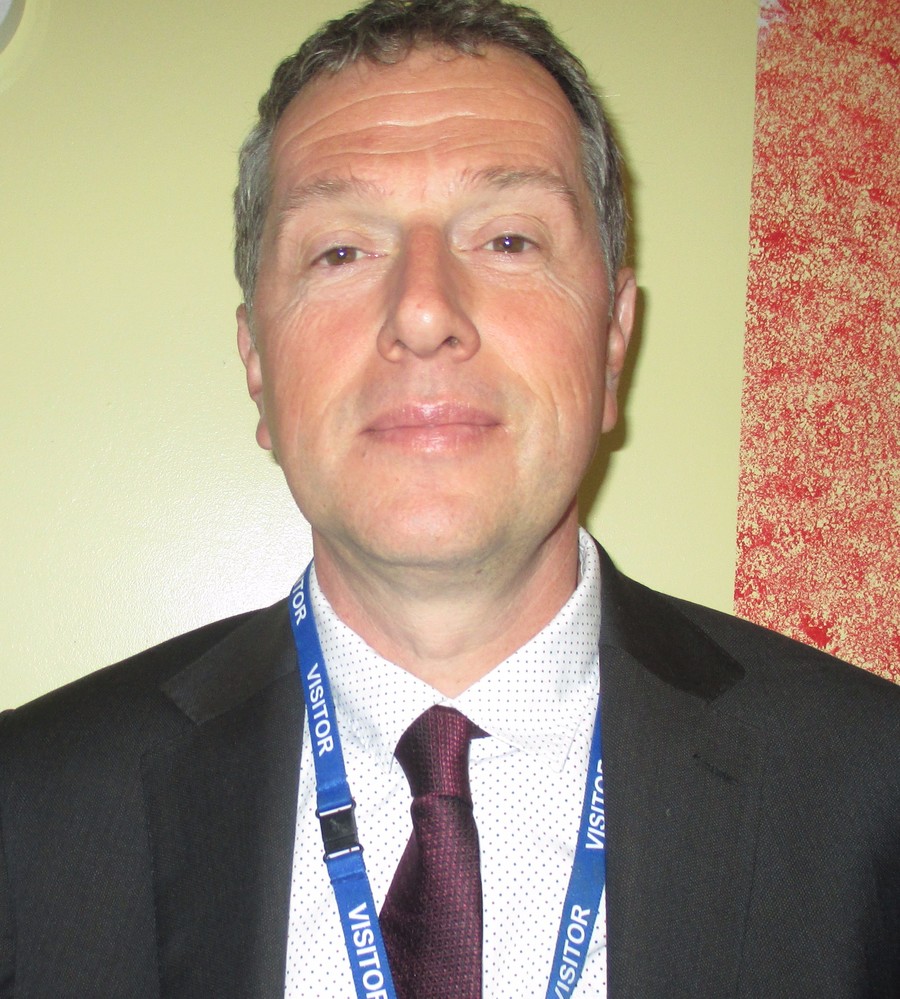 Jean Noonan - Health and Safety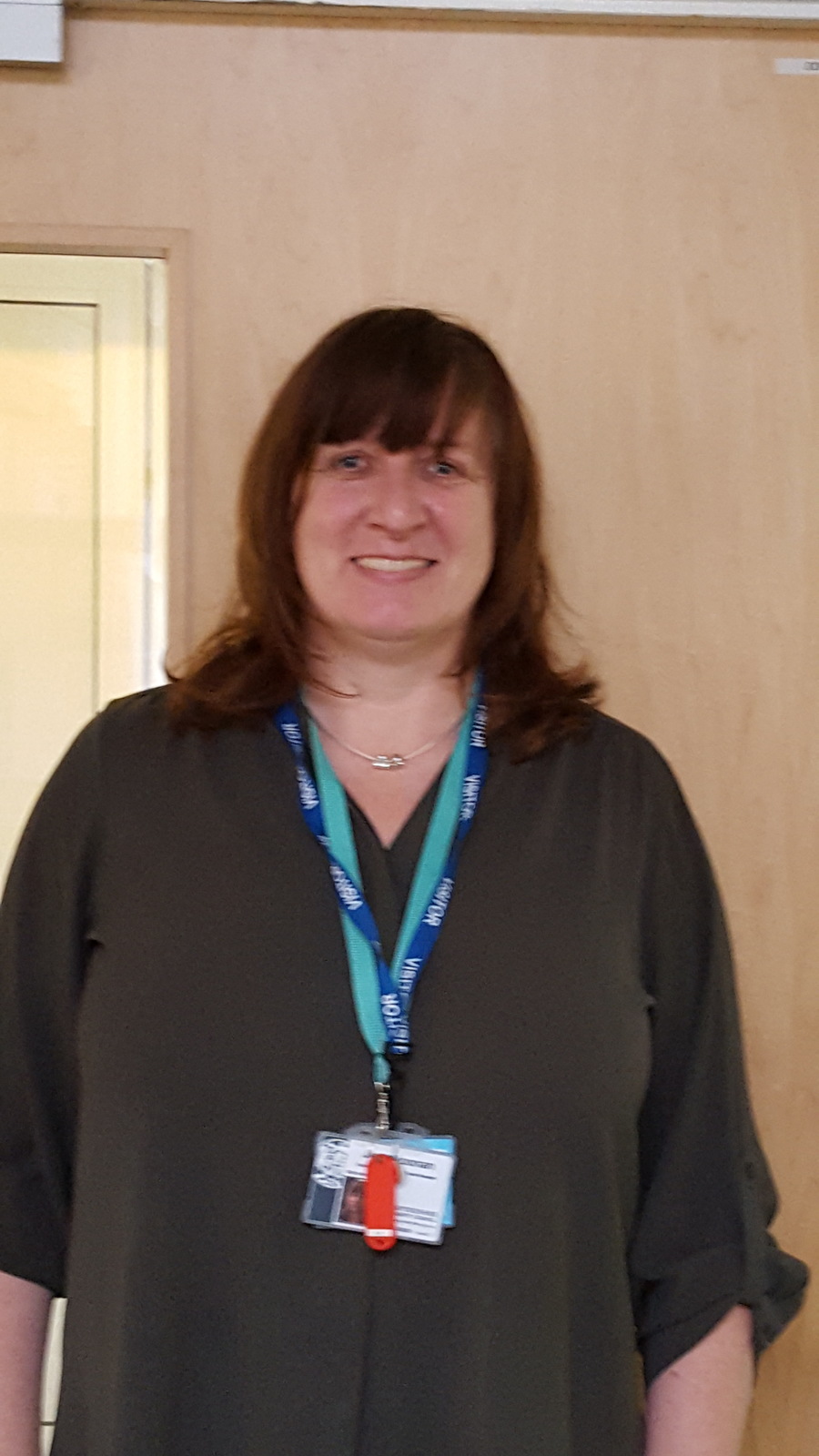 I have 37 years experience of working in education. At the moment, I work for Oxfordshire and South Gloucestershire as an educational advisor, chair a large partnership of primary, secondary and special schools and work as an Ofsted inspector. I retired last year from headship of a large 3-11 primary school in Abingdon. During this time, I was a consultant headteacher for a school in special measures. I have also been a governor of a local nursery school. Previously, I was the deputy headteacher at Donnington Middle School: a school some residents may remember or even have attended.
Paul James is a qualified teacher with over 20 years of experience in schools, including senior leadership roles in a range of secondary education settings, and as a primary school governor and IEB member. Until recently he was a Headteacher of a comprehensive school with over 1800 students, which is a National Teaching School. He is currently a National Leader of Education alongside his role as Chief Executive of the River Learning Trust.
Nick has sat on the IEB at Rose Hill Primary School for over a year. He also sits on the IEB at Chiltern Edge Secondary School. He is the Education Finance Manager in Oxfordshire County Council, reporting to the Finance Business Partner, and has many years of experience in this role.
I am a teacher with over twenty five years' experience in education. I have been Head Teacher of three schools in Oxfordshire and am currently head of a large primary school near Bicester. In 2014 I qualified as an inspector for Ofsted, and have carried out inspections in London and Milton Keynes. I have some previous experience of working in Rose Hill Primary School, when the Education Action Zone operated in the late 1990s and early 2000s.
I have worked for Oxfordshire County Council for 12 years, the first four years as a Teaching Assistant at St John Fisher RC School. Since 2009 I have been part of the OCC Health and Safety Team. I currently work as the School's Health and Safety Team Manager. I have some previous experience working with Rose Hill Primary School as a Clerk for the Governing Body and have visited the school to undertake its annual Health and Safety monitoring visit.
Other SGB members (autobiographies and photos are to follow):
Sue Vermes
Genesis Nimubona
Katie Collins