Safeguarding
At Rose Hill Primary School we treat safeguarding as our highest priority, ensuring that all children in our care are safe and secure at all times. We work with parents, the Local Authority and other professionals to maintain children's safety. All members of staff are responsible for safeguarding but in addition we have a number of people with designated safeguarding responsibilities.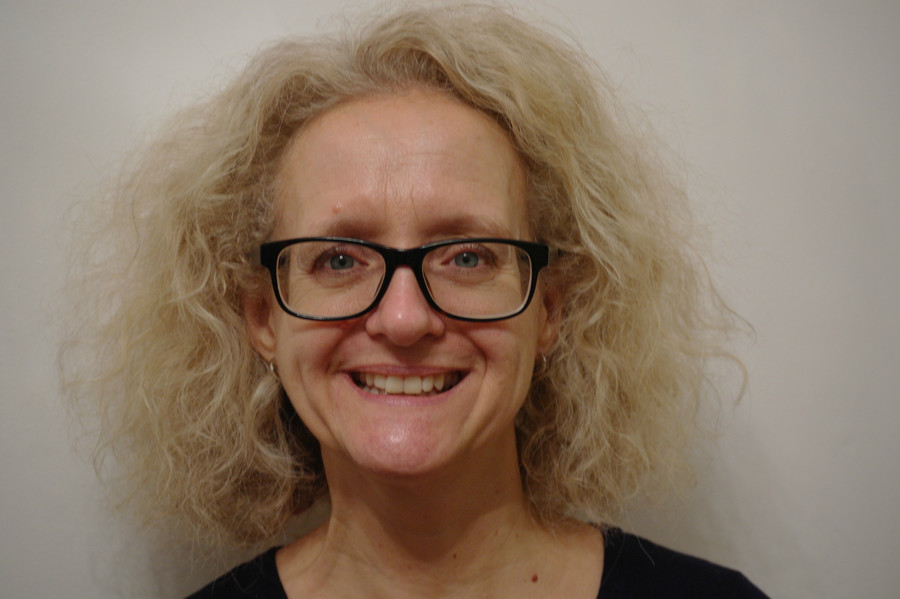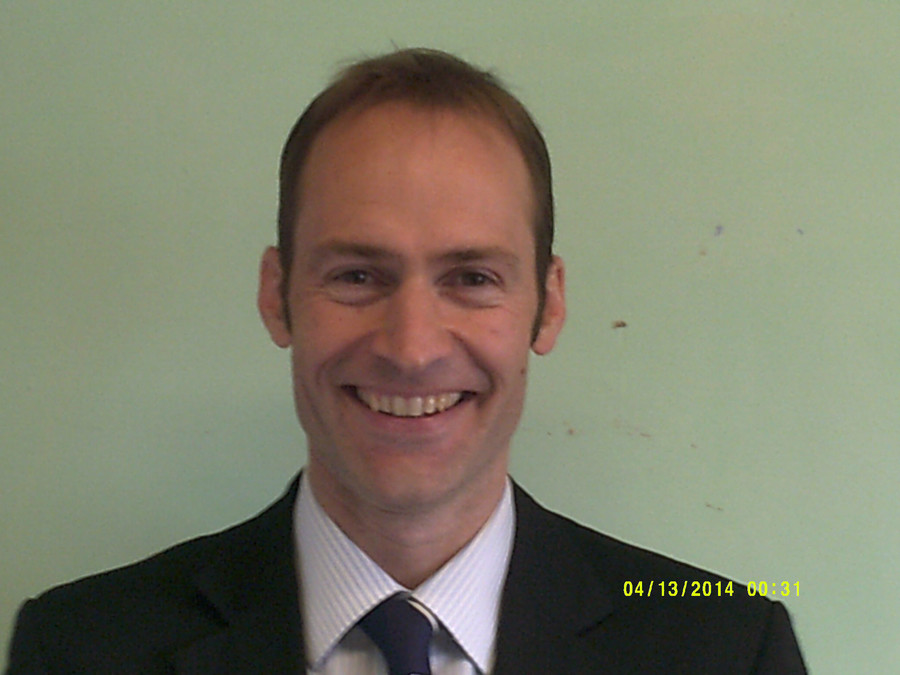 Jane Birchenough is our Home School Link worker and our Designated Safeguarding Lead. To contact Jane please phone 01865 777937 or email office.2531@rose-hill.oxon.sch.uk.
Paul James is our Shadow Governing Board Safeguarding Representative.
We have two other safeguarding officers: Sue Vermes (our Headteacher) and Sana Malik (our Assistant Headteacher).
Staff with designated responsiblities for safeguarding undertake regular specialist training. All staff members and anyone who volunteers with us undertakes training in child protection and this training is refreshed every three years in line with Oxfordshire County Council's safeguarding policy. We also undertake comprehensive background checks on all staff and any volunteers for whom this is required (in accordance with OCC policy).
Safeguarding and Child Protection Policy 2016
The school follows the policy recommended by the County Council and the Oxfordshire Safeguarding Children Board, and you can download the policy by clicking on the link below. The policy covers areas of recent public concern such as FGM and forced marriage.
Below, you can also download two safeguarding documents produced by the Department for Education.
Download 2018 Child Protection and Safeguarding Policy
Download Safeguarding and Child Protection Policy 2017
Working Together to Safeguard Children
Keeping Children Safe in Education
Prevent Duty - departmental advice v6
Please see below the link for the Oxfordshire Safeguarding board website (OSCB) This page offers regular Safe Guarding updates, guidance and procedures.
We do everything we can here at Rose Hill to educate children about keeping safe online. Click here to visit the Child Exploitation and Online Protection Centre (CEOP) website and their Thinkuknow website, which is a great resource for children, parents and schools.